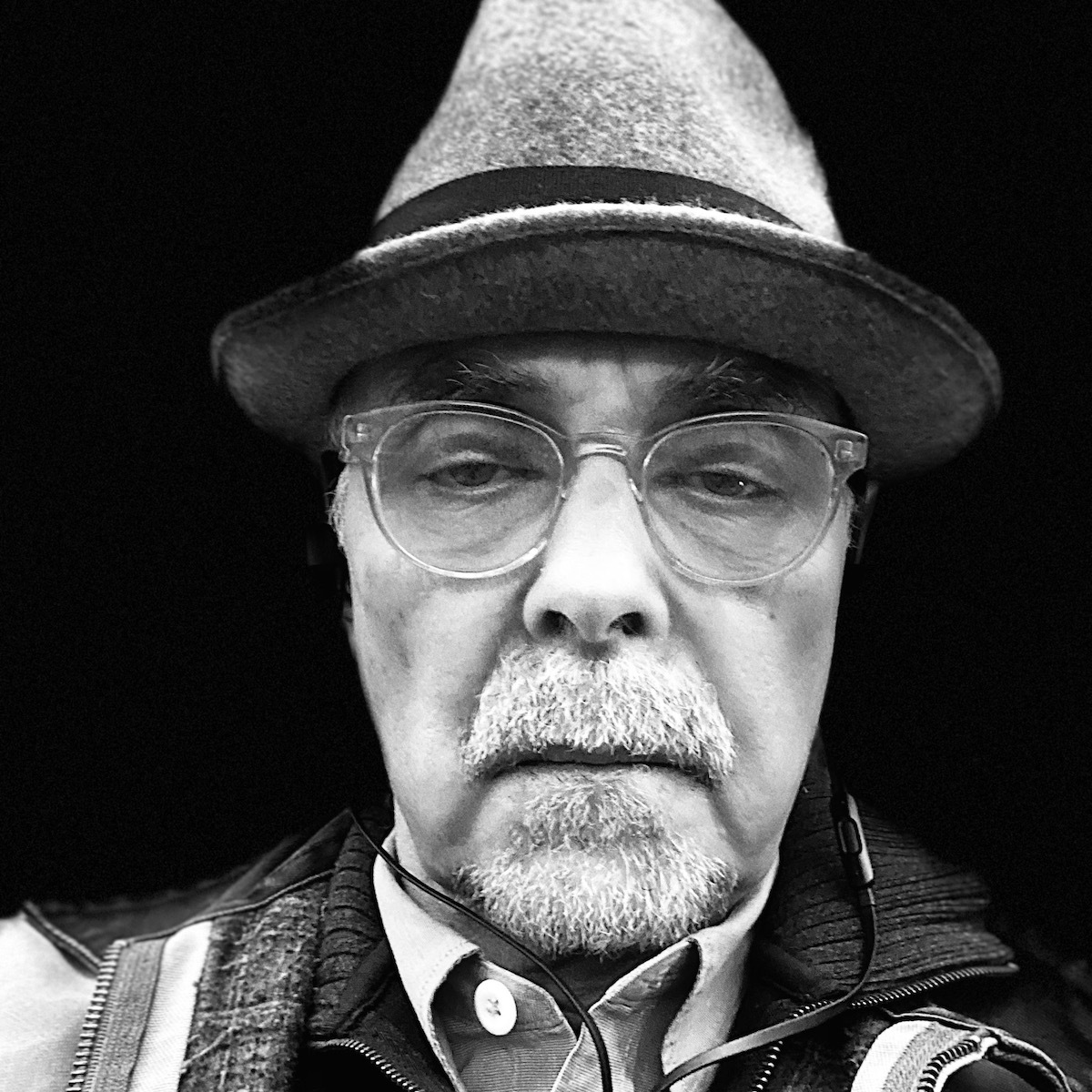 Mark Dimor (PIT) worked in the pharmaceutical marketing and advertising world for over 20 years before starting his own company The BioContinuum Group. Which he opened from his home in 1993. The primary focus of BCG was medical education for physicians and nurses though programs developed to improve the delivery of better patient care.
In 2009 Donna, his wife, was diagnosed with Stage IV cancer. He closed BCG and became the primary caregiver while doing consulting. In 2011 when Donna died he began his grief journey and work. Reading and writing extensively about love and loss. Mark self published "Donna, A Memoir of Love and Loss" Documenting his 30+ years married to his wife Donna and her passing.
Mark became an an active volunteer as a way to return to the community the support he received and benefited from following Donna's death. Among those organization were the hospice where Donna was admitted and passed in. He also volunteered with the 9/11 National Museum and the 9/11 Tribute Museum.
In early 2020 looking for other volunteer opportunities he joined, trained, and became a crisis counselor with Crisis Text Line. Since March 5, 2020 Mark has completed over 1,700 conversations with adults, teens, and children. He learned first hand the mental health crisis America faces and has become a vocal advocated for suicide prevention, deaths of despair, grief, and loss.
Being part of SchoolPluse has brought much understanding to the mental and emotional needs of todays youth and how being there to listen and most of all hear them can made a difference. At the heart of our humanity is connection.