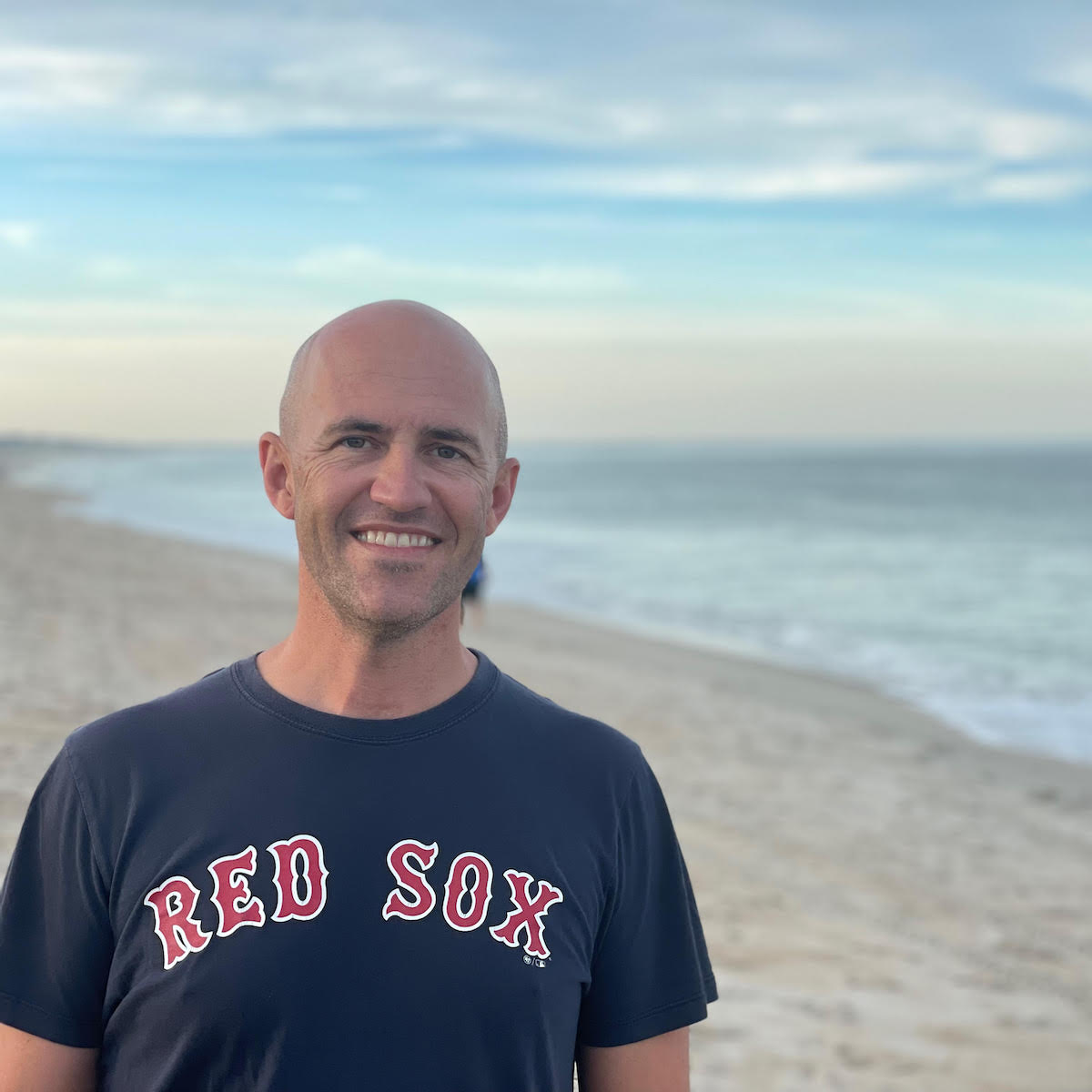 Justin Lund (Doer) is an accomplished doer and entrepreneur, having instigated and helmed several successful ventures in business services, finance, marketing, and social impact.
With innate creativity and a battle-tested ability to scrutinize the challenge at hand, Justin is a sought-after strategist and problem-solver – often the moving force behind lightning-strike moments of profound operational shifts.
He has bootstrapped ideas into hundred-person enterprises with acute attention to three details: relationships, reason, and results. Above all, Justin is a devoted husband and father to four energetic teens, with whom he enjoys traveling and discovering the far corners of the globe every chance he can get.